Problem setting
Inch and Rosbeigh Strands, Dingle Bay, Kerry comprise large barrier-dune systems, linked to dissipative shorefaces and a high energy tidal delta system. Inch is c. 5.5 km in length, orientated N-S and receives direct Atlantic swell waves from the west to the shoreface. The dunes systems reach up to 30m in height and comprise a complex of transverse and active parabolic dunes. Rosbehy is a simpler, narrower system directly south of Inch and on the south side of the tidal delta that separates the 2 systems. Dingle Bay is in a remote part of Ireland and these beaches are considered to be rural amenties, however they help to sustain the major industry in the region, tourism, especially in the summer.
Both strands have been subject to erosion in the past and various engineering structures have been put in place to protect the beaches themselves and the infrastructure behind them. Most recently a large scale defensive structure has been put in place to protect and maintain a major tourist route from risk of failure.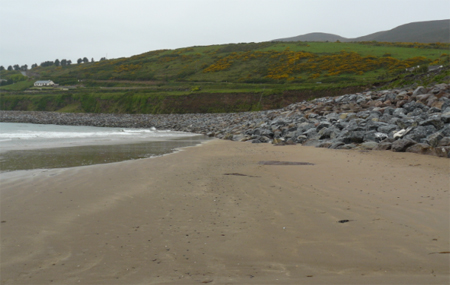 Figure 1: Photograph showing armoured section of coastline at the northern end of Inch Strand (2009)

Proposed research activities
Both dune barrier systems have been the subject of detailed coastal process studies, linked to offshore marine surveys of Dingle Bay and Castlemaine Harbour. The sites were instrumented first as part of the EU Fourth Framework Environment project IMPACTS (1995-1997), though beach profiling and other monitoring studies of the systems have been made since the early 1990s by both the Local Authorities and University groups (University College Cork, University of Ulster, Queen's University Belfast). Research indicates that high magnitude storm surges, operating on approximately a 60-year storm cycle have been instrumental in controlling the systems over the last 200-500 years.
In common with most of the Irish Coastline this area is not routinely monitoring and therefore as part of the research physical data collection including wave parameters, sediment analysis and topographic surveys was necessary.
| | |
| --- | --- |
| | |
| Figure 2a: Divers prepare to recover bottom mounted wave gauge (2008) | Figure 2b: Topographic surveying using 6 wheel drive vehicle and dGPS (2008) |
Application of the Frame of Reference
The Frame of reference can provide a systematic framework for the development and implementation of a coastal erosion policy for coastal management. The components of the Frame of Reference are shown in Figure 3 and their application at Inch are described below.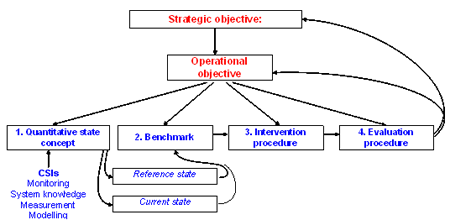 Figure 3: Frame of Reference for coastal erosion management
Strategic objective
At this site the main issue is protection of infrastructure / safety of life it would appear that the problem is being addressed. However this is an ad-hoc response and is not part of any coastal erosion management policy (nationally or locally)
As there is no monitoring scheme in place and this means that quantification of four key erosion concepts is difficult as is the development of recognised physical coastal state indicators (CSI). Therefore in terms of the frame of reference end-users see themselves as going from Operational Objective straight to Intervention (Figure 4). As a result the actual CSI is usually coastline position and this can derived from a subjective view rather than as a result of field measurements.
Operational objective
Prevent damage to infrastructure.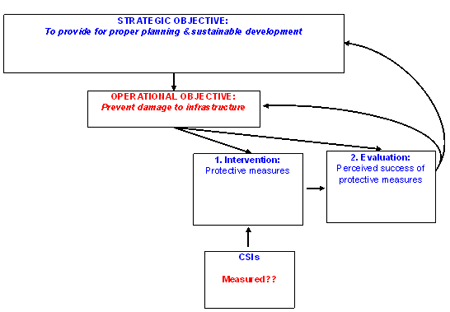 Figure 4: Actual Application of the Frame of Reference at Inch
Coastal sediment cell
Physically the bay is delineated by prominent headlands to the north and south and it would be reasonable to assume that these form natural barriers to sediment transport. However given the lack of local data it is not possible to tell if there is any transfer (leakage) at these natural boundaries and therefore truly accurate delineation of the sediment cell is not possible.
Strategic Sediment Status / Favourable Sediment Status / coastal resilience
As there is limited contemporary physical data these parameters are difficult to determine and given the reactive management system at Inch then the current application of this concept is limited. For this to be of relevance there would need to be shift in the institutional framework that underpins the erosion frame of reference (compare Figures 5 and 6)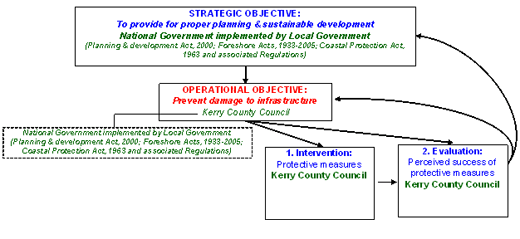 Figure 5: Applicability of Frame of Reference in the current Institutional Framework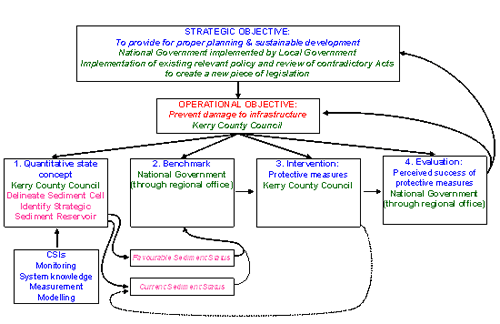 Figure 6: Applicability of the Frame of Reference in an idealised Institutional Framework
Update activities and recent research findings
The real-time wave data confirms the high energy nature of this system and this is backed by the sediment data which shows a largely uniform sediment type. The derived modelling data supported by the field GPS surveys has confirmed that the beach is eroded routinely under large storm conditions. However it tends to recover quickly even when several metres of coastline are lost to erosion. Sediment taken offshore is quickly re-deposited and subsequently colonised to replace lost dune structure. The sediment models appear to support this with the cross-shore transport being the pre-dominant direction of sediment movement.
All of the above tends to support the existing literature which suggests that Inch only suffers larger scale erosions (100's of metres) during extreme conditions.
Modelling can help to provide the data required to assess the Eurosion concepts but modelling still requires data and, depending on complexity, relevant expertise. Regardless of the amount of information / data available, coastal practitioners (stakeholders) still have to manage the coastline under their jurisdiction. The concepts developed under Eurosion are scientifically robust but their application / scope for application is dependant on reliable baseline data backed by an ongoing monitoring scheme. However even in data poor locations such as Dingle Bay, the erosion framework is very useful and can be effective if used as an aspirational goal or in an attempt to persuade local authorities to monitor / national government to develop policy (institutional framework to produce an integrated management approach).
It is worth noting that the lack of application of the Eurosion terms at this particular site is not indicative of less erosion or indeed a reduced need for erosion management – if anything it serves to highlight the real need at a national (Ireland) and regional (European) level the need for a populated Framework for Erosion Management.